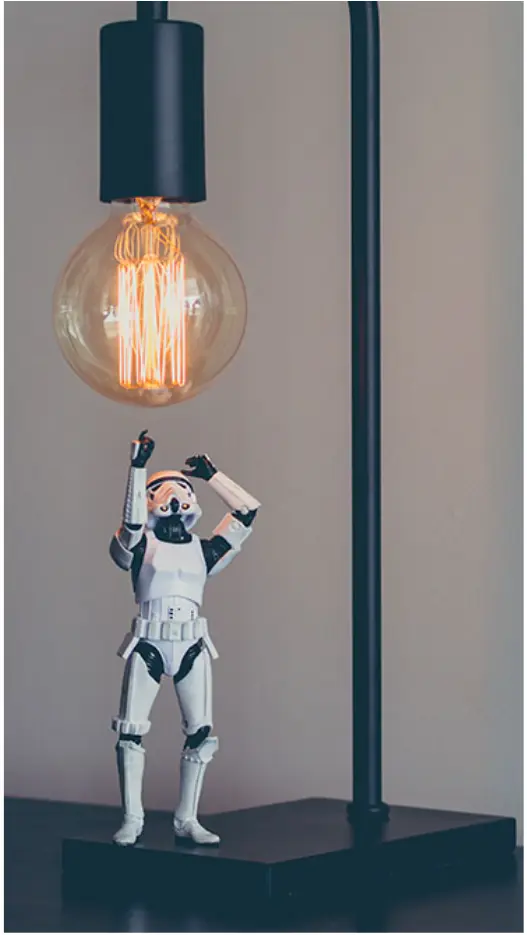 About us.
We are a group of marketers, Creators, Designers, Technologists, Media Planners and Film Creators under one roof .We are here to send your competitors to the nearest exit. Our success has been borne out by the fact that we understand behaviour and the needs of internal stakeholders. When you bring us on, you get the attention you deserve. Our clients describe us as the growth catalysts. The kind that fuses sound strategy with brand-elevating bold stories to move the needle. We offer complete Digital solutions including SEO, SMO, SEM, and Content & Performance Marketing.
Our services also include Website Design and Development Services, App development, Brand Building and more Reach out to us to discuss how best to proceed with your business requirements Our process is collaborative, our clients are on board through the project, and our job is never done until it's done right.
Our Work Principle:
1

Be Culturally Relevant

2

Think, Plan and then Execute

3

Build local. Serve Global
Let's Talk
We Know
you loved it.