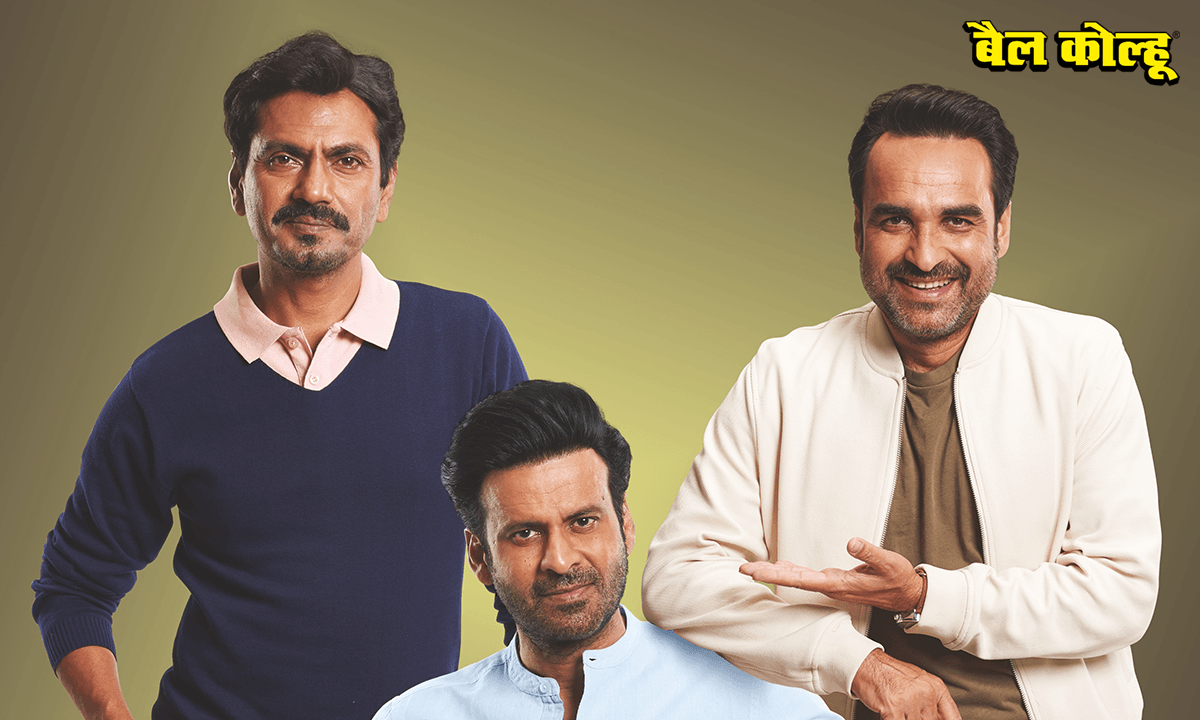 Naam Hi Pehchaan Hai – The First Ever Brand TVC for Bail Kolhu
The Campaign Awareness Case Study – 'Naam Hi Pehchaan Hai' – the first ever Brand TVC for B L AGRO's legacy brand, Bail Kolhu.
Through the years Bail Kolhu from just a mustard oil brand has become a name synonym with purity and trust.
As a client that has been with us for social media for so long, when BL Agro came with the idea of a full-fledged TVC campaign, it was all about something different from usual.
To begin with we narrowed out what this TVC meant While Bail Kolhu has enjoyed the status of a cult brand across northern India, the TVC would serve as consumer expansion and expanded engagement for a diverse age bracket.
Our Approach:
We began by identifying the company's core value – which was delivering pure and quality rich mustard oil. Mustard oil has been a tradition across India for years, and for consumers it has been an acquired taste. It has been considered both delicious and healthy. Bail Kolhu was simply a mirror to this tradition. This essence was retained and the tagline 'Naam Hi Pehchaan Hai' was born. A line that would reflect the brand name built through trust and sheer hard work.
Our Faces:
Manoj Bajpayee, Nawazuddin Siddiqui and Pankaj Tripathi
Just like any other TVC, a brand needed a face. For us we had 3.
Three names that have been loved and known for their struggle and triumphs, yet those who have stayed true to their roots.
This journey seemed quite similar to the one Bail Kolhu had.
And that's it- we had …
Our solution
Parallels were drawn between the 4 heroes (the brand ambassadors and Bail Kolhu).
It was like reliving the story again and again, a small start, a passion to succeed and a name built through the backing of family and trust of loved ones. Today these names were icons in their respective genre.
After multiple drafts, we were sure we had the one. What we chose was not selling of the product but narration of a story.
The TVC was not about why choose us, but about how millions chose us.
Our platforms:
Since the idea was consumer expansion and brand awareness, we weren't limited to a single platform.
Facebook, Instagram, Twitter and YouTube were chosen for the launch.
The launch:
The TVC was aired across all platforms on 1st May, 2021. Extensive promotions across social media helped gauge audience attention.
Campaign Performance
We ran digital campaigns around the TVC launch and from the first week itself, our impressions and video views skyrocketed. We had delivered results in lesser spends than the budget that was allotted.
Within the first month itself our social media awareness campaign results were 122% of the projected results using up only 42% of the budget allotted.
In terms of engagement, we achieved 118.48% engagement with 69.08% of spends.
What more?! We made sure we had consistent views and did not shoot up to fall.
Takeaway:
People were loving the TVC. We had hit the bull's eye. The idea of narrating a story worked. People associated with the brand, and the trust they had on the name only grew. The legacy lives on.